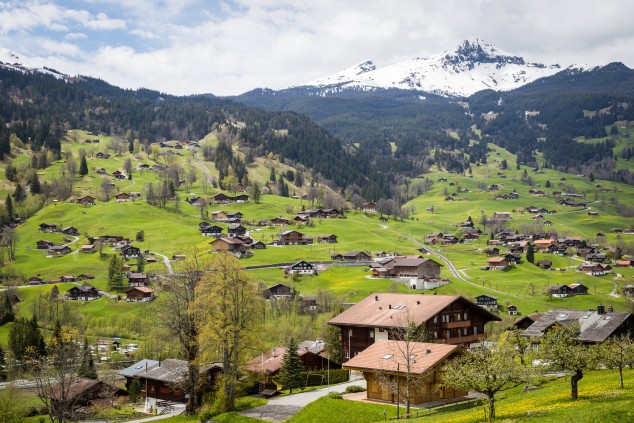 This short article purports to be a guide to pure life insurance policies for new homeowners in Switzerland, exploring how best to ensure the financial security of families during this new adventure.

Your New Home and Your Family's Future in Switzerland

Buying a home is a crucial step in life, and now that you are a new owner in Switzerland, you need to protect your property investment and your family's future. Pure life insurance policies are a crucial tool to do this.
Pure Risk Life Insurance: What are they and how do they work?

Definition and Purpose

Pure risk life policies provide financial cover to your loved ones in the event of your death. Unlike traditional life insurance policies, these provide cover only in the event of death during the period of cover. There is no financial or investment component, which makes them significantly cheaper than traditional life insurance.

How They Can Protect Your Family

These policies offer crucial financial protection for your household. In the event of death, the benefits help cover crucial expenses such as the mortgage and daily fees for education, good and proper nutrition, and recreational activities.


Numerous Advantages

Affordable Costs and Adequate Coverage

Pure-risk life insurance policies are often more affordable than other forms of life insurance, making them accessible to first-time homeowners who have, for example, recently moved to Switzerland, recently entered the workforce, and/or are faced with much higher costs than in EU countries alone when buying a home.

Flexibility and Adaptability: Taylor-made looking at Netflix and Spotify

These policies can be adapted to your evolving needs, making them ideal for families planning for the future. Subscribable 24/7, they can be canceled at any time, maximizing the customer experience.


How to Choose the Best Pure Risk Life Insurance Policy for Your Family 
Assessing Your Family's Needs

Consider your future expenses and financial goals to determine how much cover you need. SafeSide does this through its specific section: Calculate my coverage needs.

Compare Policy Options

On SafeSide, aware of the insured capital that best meets your specific needs, you can explore the different pure-risk life insurance policies available in Switzerland and compare terms and premiums to find the one that suits you best. All this is done through the selected life insurance policy quote calculator.


Frequently asked questions?
For any doubts, clarifications, and concerns in the FAQs section, we answer the most common questions about the benefits and key considerations for pure risk life insurance policies in Switzerland.
Conclusion
Don't let the unexpected threaten the stability of your family in your new home. With SafeSide's pure-risk life insurance policies, you can protect the future of your loved ones as you begin this new phase of your life in Switzerland. Investing today can ensure a secure tomorrow for your family.